[CANCEL – Until further notice]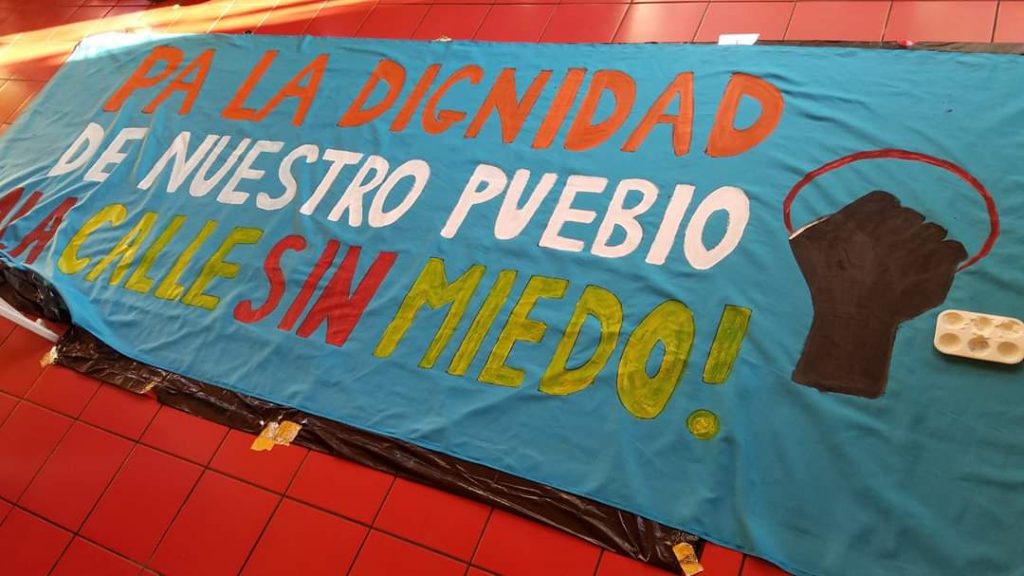 CENTRO CORONA invites you to a benefit show for the NYC based South Asian-American EQUALITY LABS, doing some critical work organizing against the state-sponsored fascism and Islamophobic violence ripping across India right now.
BANDS:
AWAAZ DO (Boston, MA) Desi political punk – awaazdo.bandcamp.com
MATERIAL SUPPORT (Queens) Pinoy political punk – materialsupport.bandcamp.com
HUASIPUNGO (Queens) Latino political hardcore punk – huasipungo.bandcamp.com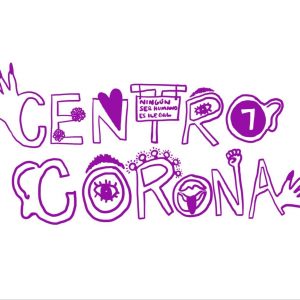 [CANCEL – Until further notice]
FRIDAY, MARCH 13th, 2020 / 6PM / ALL AGES
Centro Corona, 104-05 47th Avenue, Corona – Queens, NY (G-MAP)
Event page: https://www.facebook.com/events/s/punk-en-el-centro/206466047094027/
SOLIDARITY WITHOUT BORDERS!
SOLIDARIDAD SIN FRONTERAS!